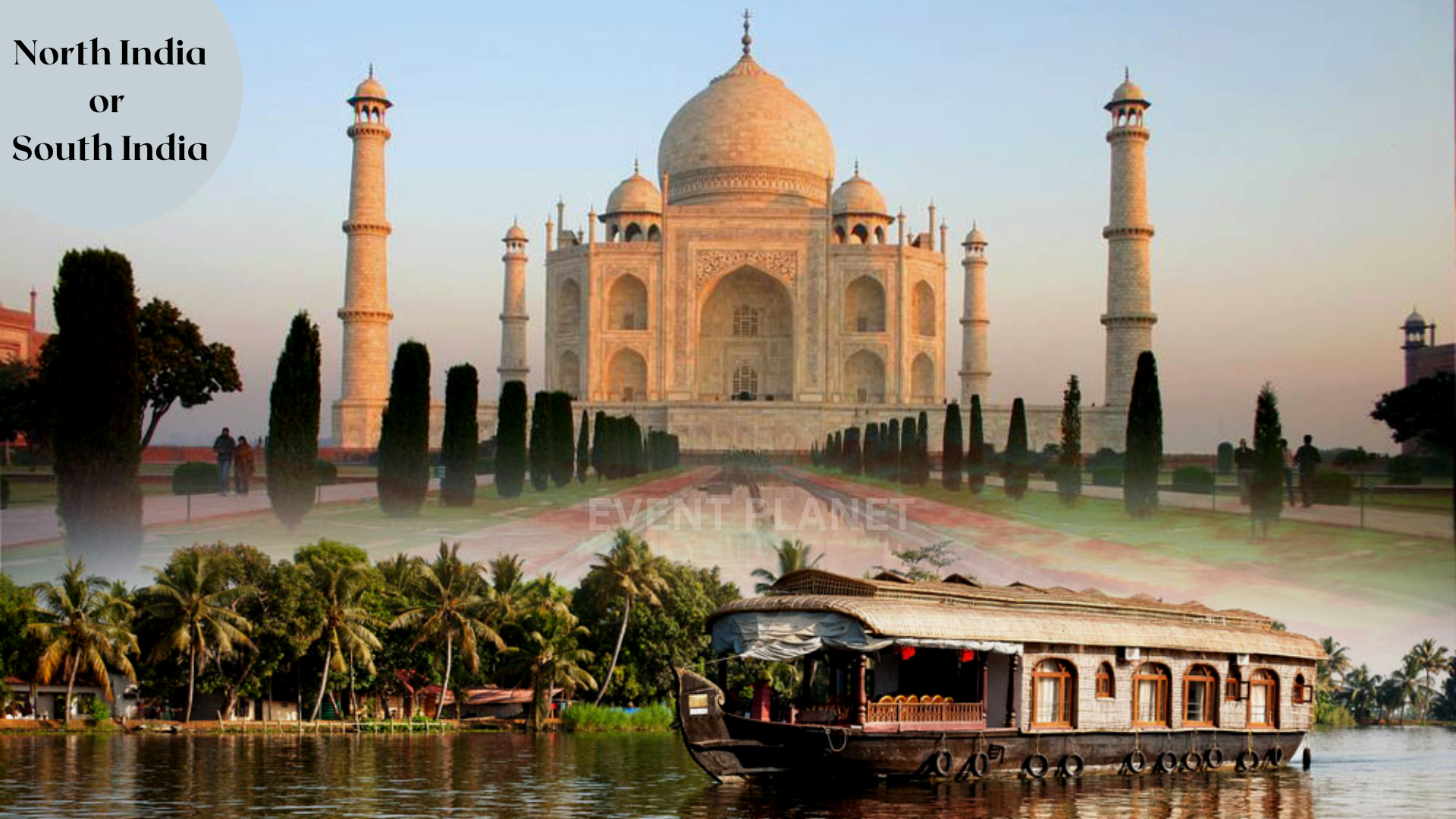 Where to Go North India or South India?
You've finally made up your mind to travel to India for that long-desired vacation, but how do you choose between North and South India?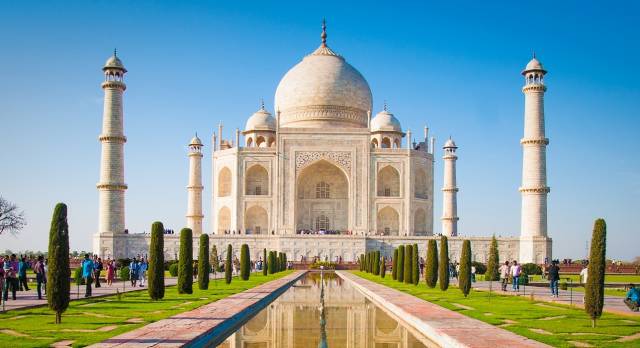 India is immensely diversified, with the country's North and South offering amazing natural beauty, cultural experiences and culinary delights. India is bordered to the north by the towering Himalayas and to the south by the enormous Indian Ocean. The opulence of Rajasthan with the peace of Kerala's backwaters. In contrast to idlis and dosas, butter chicken. Every experience is equally gratifying, vibrant, and intensely captivating. Choose your preferences for your trip to India.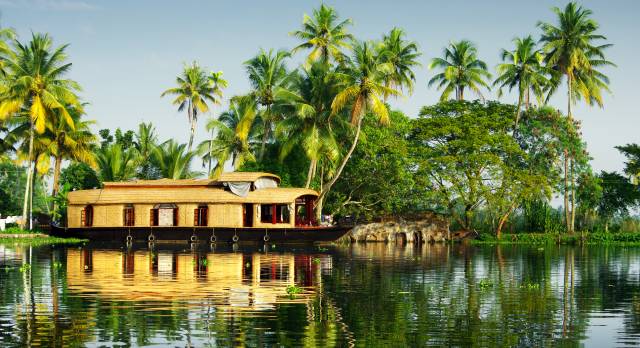 India's north or south? the conundrum starts
There are countless activities and locations in India for the trip. What criteria do you use to compare North and South India? You can get the answers with the aid of our travel guide for India. Here's the dirt on North and South India's distinctive culture, cuisine, and natural attractions.
What Attractions Are Right for You?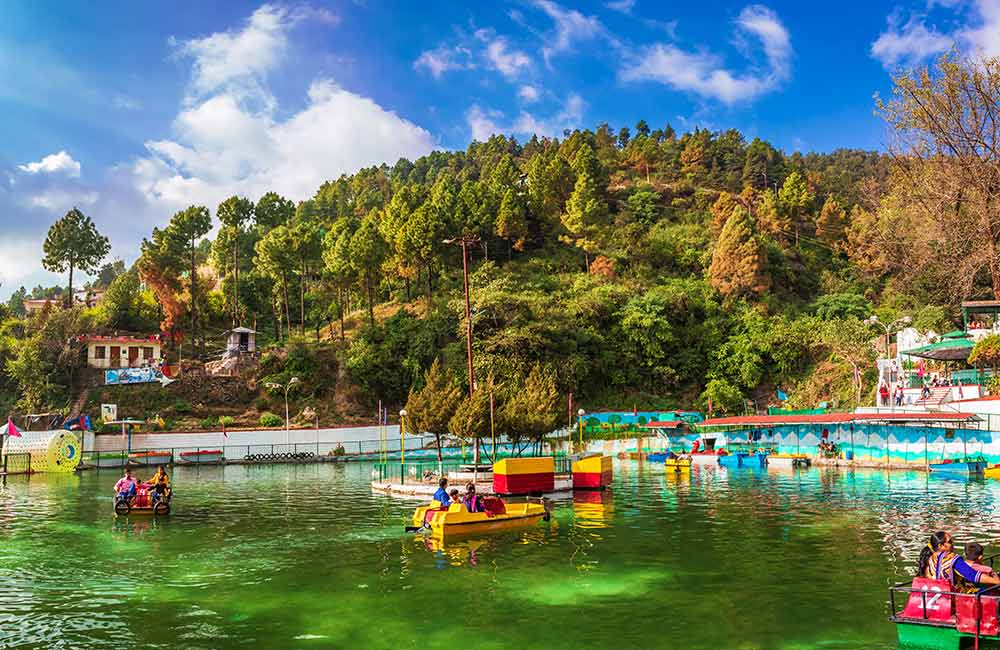 Don't believe the myth that North India is just comprised of the cities of Delhi, Agra, and Jaipur! With influences from both Hindu and Mughal civilizations, it is a genuine treasure trove of culture and legacy. This is the India of your dreams, complete with enigmatic forts, moustachioed men, painted elephants, and tall cups of the local beverage, lassi, which is made of yoghurt. Start in Delhi, the capital of India, which is renowned for its diverse cultural and culinary offerings. Travel to Agra quickly on the Yamuna Expressway and take a tour of the Taj Mahal. Mumtaz Mahal, the wife of Mughal Emperor Shah Jahan, is buried in this idyllic monument of love, which was created in her honour.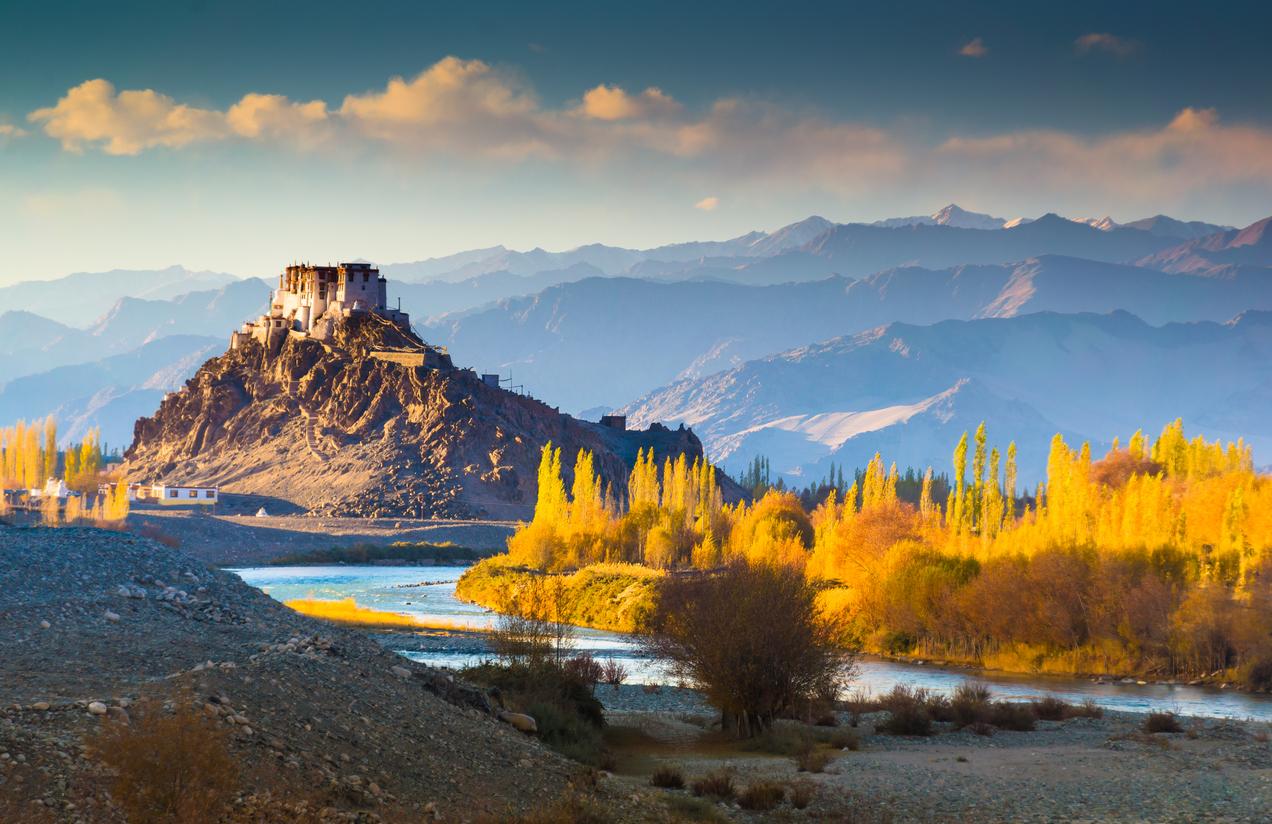 Then there is colourful Rajasthan, the home of the maharajas, whose heroic forts are echoed by legend, love, and romance. Visit the cities of Jaipur and Jodhpur, which are pink and blue. Off the main road, you can find the best Indian cuisine and opulent palaces to rest your head in rural Rajasthan. Visit the Golden Temple, a place of worship and architectural wonder, in Amritsar, Punjab. Embrace spirituality on Varanasi's famed River Ganges' ghats (river banks). Get painted in a riot of hues at Vrindavan during Holi, India's festival of colours, if joyful celebrations are what you're after. Architecture enthusiasts shouldn't miss Khajuraho's sensual carvings, where desire is not condemned.
As appealing as the North, South India enchants visitors with its gold-plated idols housed in opulent temples, cultural landmarks, and Ayurvedic therapies. But what distinguishes South India from the North are its unique identity, dialects, and regional traditions. Here, males customarily don lungis resembling sarongs, and women look stunning in exquisite silk saris with flowers.
Visitors to Chennai and the temple town of Madurai are greeted by flower mounds, lengthy lines of Hindu worshippers, and opulent buildings. The lesser-known cave temples in the area, the Belur sculptures and artwork, and the Hampi rock-cut temples are all masterpieces that date back hundreds of years.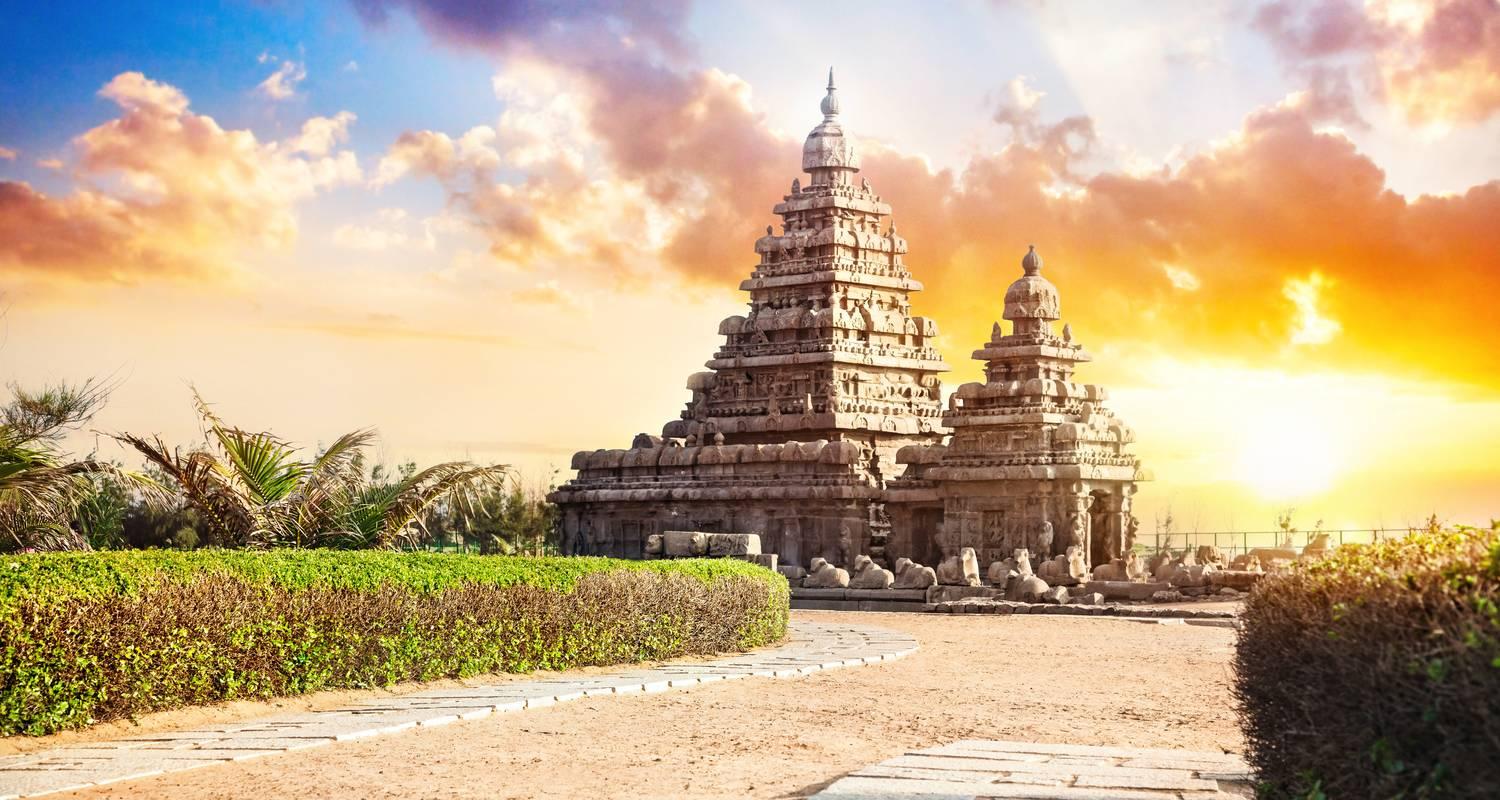 Historic churches and colonial structures that have been turned into boutique hotels coexist in Cochin on the west coast. Visit Goa's historic churches to learn more about its Portuguese past. We'll also show you Goa's top beaches. On the other hand, the former French colony of Pondicherry is located along the eastern coast, and the settlement of Auroville was established there to encourage peace and human togetherness.
Attend an operatic Kathakali performance at night, which is best remembered for the stunning costumes and makeup worn by the dancers. On your trip to South India, take in Carnatic music and Kalaripayattu, one of the earliest combat styles of Indian martial arts. Without visiting Kanyakumari, the country's southernmost point, where the sun sets and the moon rises over the same body of water, your trip to India would be incomplete.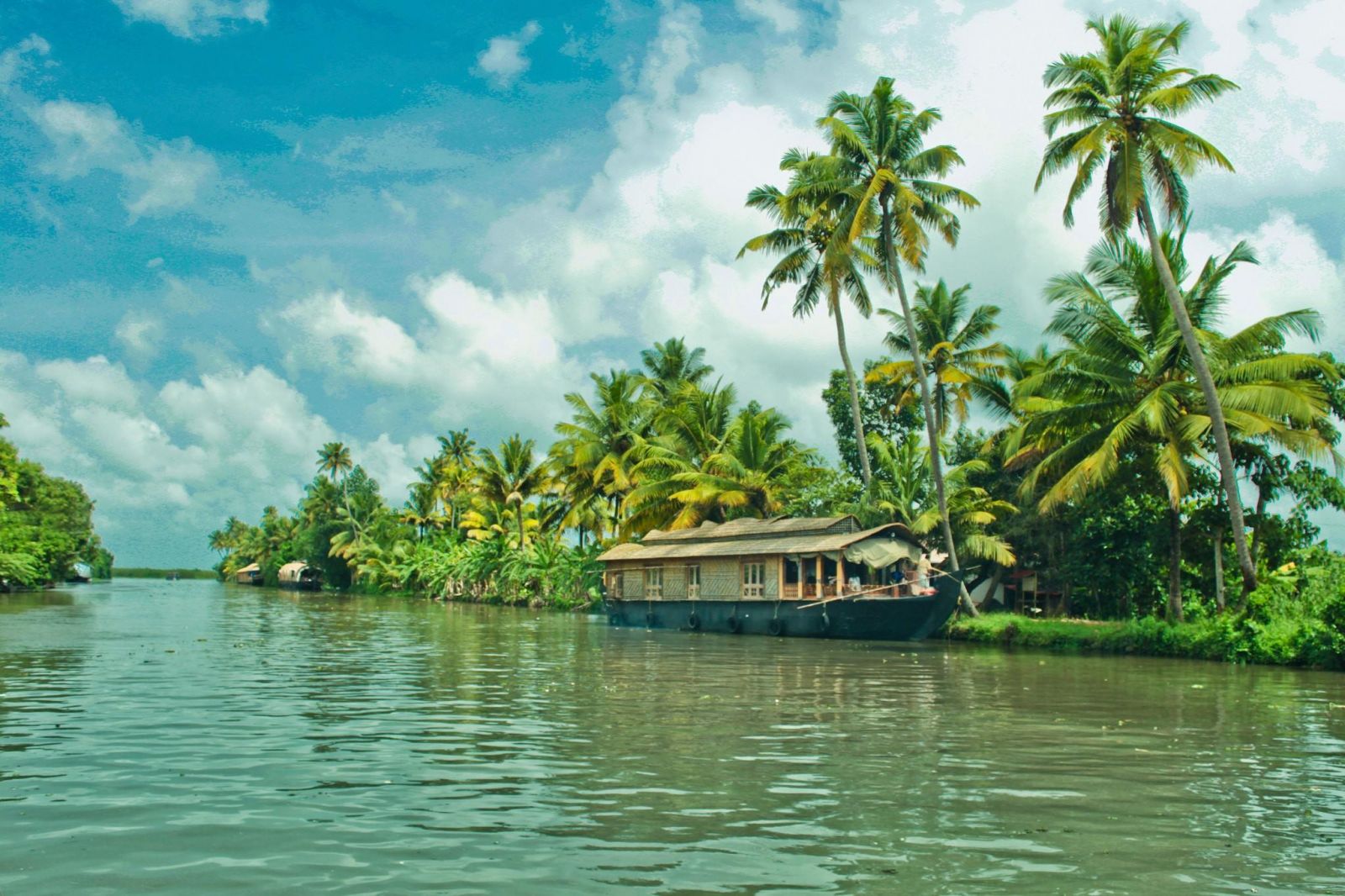 North or South India's natural world and wildlife?
Mountain lovers and adventure seekers go to North India because of its chilly winters, scorching summers, and moderate monsoons. You can do it all in North India, from relaxing glamping experiences amidst the lofty mountains of Ladakh to trekking in the Himalayas and river rafting in Rishikesh. From quiet, picturesque hill stations nestled in the Himalayas to Indian safaris in national parks teeming with wildlife.
In one of India's most well-known tiger sanctuaries, Ranthambore National Park, follow the Royal Bengal Tiger's route. Visit the Valley of Flowers in Uttarakhand if you've never thought of it as a fantasy realm; you're sure to change your mind! The first thing you will notice on your trip to South India is the temperature, which is more tropical than the North and has warmth and humidity. Fantastic animals, wonderful beaches, and tranquil backwaters may all be found in south India. On your trip to South India visit villages at a relaxed pace as you cruise through Kerala's backwaters. The palm-lined waterways of God's Own Country demand that you take a sumptuous Alleppey houseboat tour.
At resorts on Kerala's coast or in the hills amid tea and spice plantations, continue with Ayurvedic massages and treatments along with yoga and meditation. Visit the elephant and tiger paradise of Nagarhole Wildlife Park as soon as you can. Dive underwater in Havelock, Andaman Islands, or go bamboo rafting in the Periyar.
Compared to dosa, butter chicken
Do you favour South Indian cuisine's tropical flavours of coconut, lime, and chiles that are seasoned with peppercorns or the rich, nutty gravies typical of North Indian cuisine with their ghee-laden sweetmeats and clarified butter? In either case, we'll make sure you try some of the best Indian cuisines while you're in India.
The staple cuisine of South India is rice, which is grown all over the country. The cereal is consumed boiled, steamed, and in many different forms, such as savoury pancakes and rice cakes called idlis. The curries are frequently loaded with peppercorns, tamarind, curry leaves, chillies, and other spices. Delicate coconut milk balances the heat. Desiccated, grated, chopped, and milked coconut are all utilised in savoury dishes as well as sweet ones.
A typical South Indian cuisine is divided into several dishes and served on a banana leaf. Karnataka's coastline is a seafood lover's dream, while Pondicherry's cuisine reflects French influences. Those who enjoy meat should try Kerala's beef roast and Coorg's renowned Pandi Curry (pork curry). Whether it comes from the north or the south, The best Indian cuisine will tantalise your palate and leave you wanting more.
A variety of bread, including stuffed parathas (flaky bread with vegetarian and non-vegetarian fillings), naans and kulchas (bread made of leavened dough), and tandoori rotis, are served with creamy, moderately spicy gravies in North Indian cuisine (bread cooked in a clay oven). Both sweets and savouries make heavy use of dried fruits, nuts, and dairy products such as milk, cream, clarified butter, and yoghurt. A rare treat, rice is typically prepared as pulaos (pilafs) or biryanis.
Returning to the main issue, which region of India—North or South India—is ideal for your vacation? It comes down to your particular choices and the kinds of experiences you find appealing. Let's accept it as is. It could be simpler to choose if you go on your trip to India knowing that no matter how long it is, it will never be long enough. We're confident you'll be back for more.