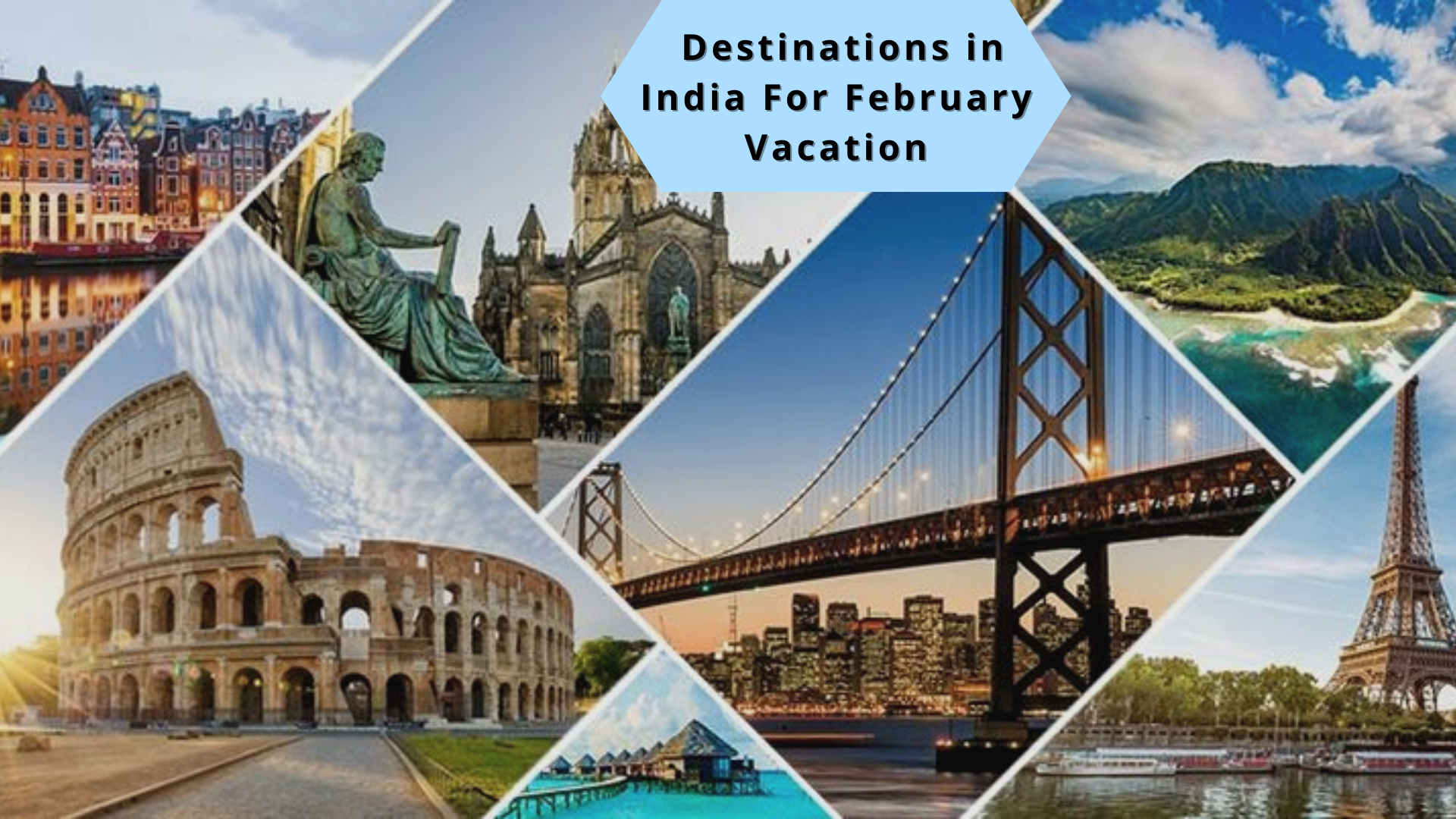 15 Top Destinations in India For February Vacation
When February rolls around, the weather is ideal for a family holiday to some of the holiday destinations in February India's most enticing tourist locations. There are many possibilities in February, whether you enjoy the beach, the mountains, or outdoor adventures. We've compiled a list of the 15 best places to go in February in India for your loved ones to help you with your vacation travel arrangements. You will undoubtedly feel refreshed and rejuvenated after visiting these wonderful locations and enjoying yourself for a prolonged period. Following is the list:
Thekkady
Families seeking a holiday amid nature's beauty and wildlife should consider Thekkady, which is home to Periyar Wildlife Sanctuary, one of the largest tiger reserves in the nation. Children and adults alike can enjoy an exciting experience on an elephant safari through the sanctuary's dense forests to see wildlife up close. A visit to Thekkady can be a once-in-a-lifetime event, whether it be a romantic boat ride on Thekkady Lake, a stroll through the nearby spice farms, or a stop at the Kadathanadan Kalari Center to see the mastery of the Kalaripayattu martial arts discipline.
Mumbai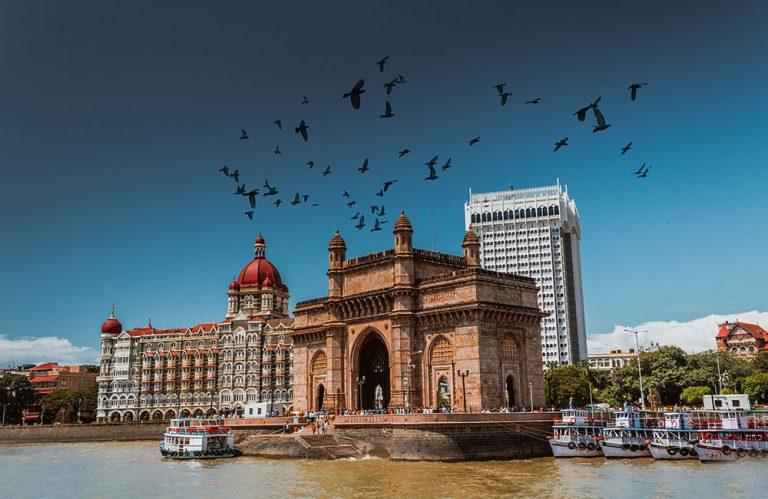 Every day, hundreds of people come to Mumbai from all over the world, including visitors who come to see the city's historic structures and current famous attractions. Mumbai's excellent transportation system makes traveling from one location to another a breeze, allowing visitors to sightsee with less stress. When you visit, spend an evening at the lively Chowpatty Beach, stroll along Marine Drive, and indulge in some delectable street food. You'll be glad you did.
Bangalore
Bangalore, often known as Garden City, has earned a reputation as an international travel destination thanks to its phenomenal growth in the IT sector. Due to its temperate and pleasant temperature, this charming city (now known as Bengaluru) is a true treat for tourists. You may find anything in Bangalore that you want, from bustling marketplaces and lovely gardens to calm lakes and opulent stores.
Ratnagiri
One of the most visited holiday destinations in February India in Maharashtra is Ratnagiri. The area, which is situated in the stunning Sahyadri hills, was formerly the bastion of the Bijapur kings, but it was later taken by the Satara kings and then came under British influence. The beaches of Ganapatipule, Mandvi, and Bhatye are the most popular attractions in Ratnagiri, even though the city has some truly amazing temples, monuments, museums, and forts as well. You should travel to Ratnagiri in February if only for the opportunity to unwind by the beach and see the sun rise or set.
Digha
Digha, a charming beach town in West Bengal, is well known for its undeveloped beaches and is located on the Bay of Bengal. Digha is and also has the best places to go in February in India, a wonderful family vacation destination since it gives visitors the ability to unwind and relax while also seeing the area's temples, museums, and parks.
Goa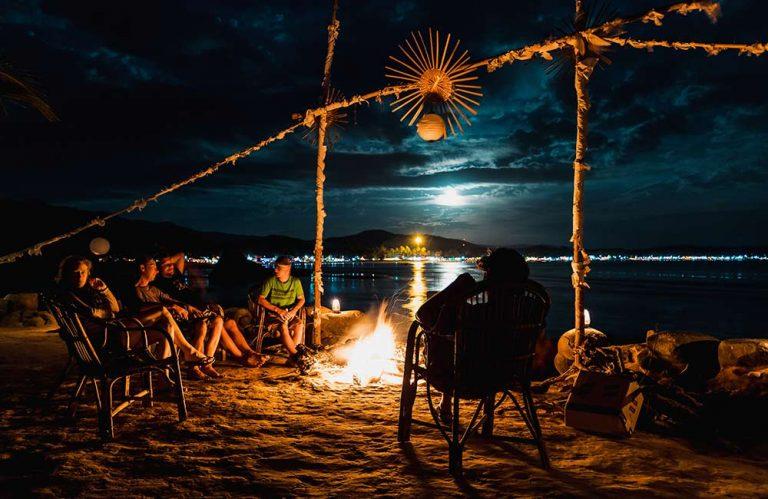 If you're searching for cheap holiday destinations in February in India, then you have chosen this as one of the finest months to travel to the beach state of Goa. When compared to the busy months, from November to January, the weather is pretty pleasant at this time of the year, and it is less congested. Furthermore, since there are fewer visitors in February, it is simple to discover nice accommodations in Goa. All of these factors contribute to a memorable and affordable holiday. Goa Carnival, the state's most well-known and colorful celebration, is also observed in February and March. As a result, you can research the carnival dates and make travel arrangements accordingly.
Puri
One of the fantastic holiday destinations in February India is the seaside city of Puri. Puri is famed for its numerous temples where you can pray with your family in addition to its abundance of stunning beaches. Devotees travel from all over the world to Puri to pay their respects at the beautifully carved Jagannath Temple, one of the city's top attractions. This coastal city experiences great weather in February, allowing you to comfortably spend a longer time at the beaches and visit other attractions. Shop for shell-based crafts as well, don't forget.
Coorg

Coorg is one of the most picturesque hill stations in Karnataka and is frequently referred to as the Scotland of India. It is a well-liked weekend retreat from Bangalore, Mysore, and Mangalore, particularly if you want to get away from the chaos of the city. Coorg is among the greatest holiday destinations in February in India due to the cool air, moderate temperature, beautiful green scenery, coffee, and cardamom plantations, flowing waterfalls, and an abundance of flora and fauna. Forts, wildlife sanctuaries, monasteries, and temples may be found in Coorg.
Shekhawati
A trip to Shekhawati in Rajasthan can be a fantastic choice if you want to spend your vacation discovering historical architectural marvels. This semi-desert area is appropriately referred to as an Open Air Art Gallery because it is home to some of the most spectacularly decorated homes, temples, and cenotaphs with murals. While on a tour here, you absolutely must stop in at the must-see attractions in Churu, Nawalgarh, Dunlod, and Mandawa, which are all towns in Shekhawati.
Bir Billing
Do you long for a break from your hectic and routine schedule? Your mind, body, and soul can all be refreshed by a trip to Bir Billing. At a height of roughly 5000 feet above sea level, this picturesque hill station in Himachal Pradesh is well-known for its snow-capped peaks, tranquil scenery, trekking trails, paragliding, and lovely monasteries. Although the lows in February can reach 3 to 4 degrees Celsius at night, the days are often sunny and warm. This time of year, the entire hill station has a beautiful appearance, and you may easily engage in a variety of adventurous activities. Yoga and meditation are excellent in this tranquil Tibetan town as well.
Ranthambore
There is no better way to spend your holiday than by traveling to Ranthambore, which is well-known for having one of the largest national parks in the country's northern region. Ranthambore, a popular destination for environment enthusiasts and wildlife photographers, is situated in the Rajasthani district of Sawai Madhopur. Ranthambore not only provides a chance to observe wildlife up close but also a chance to comprehend the amazing ways that nature functions!
Ludhiana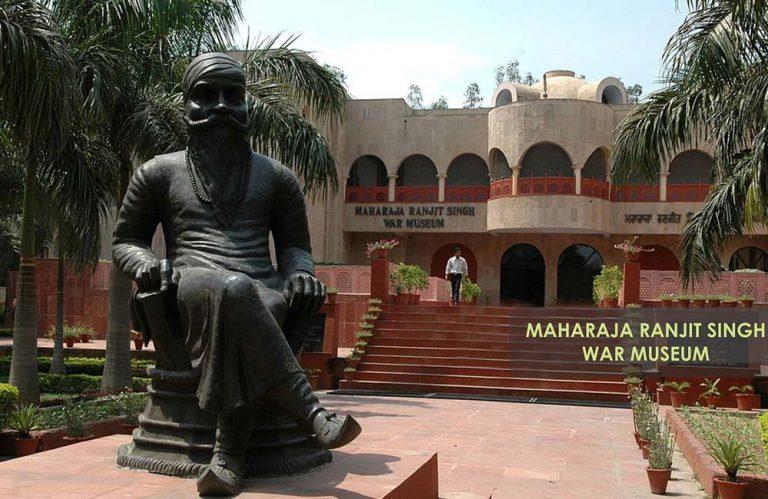 Ludhiana, an Indian city in the north of the country, was established by the Lodhi Sultanate and is one of the best places to go in February in India. It is located along the Sutlej River's banks. The city has served as the state's manufacturing center over the years by housing several small- and cottage-scale businesses. As a tourist, you have a lot of options in this city, including shopping, sightseeing, engaging in enjoyable activities, and savoring the delectable cuisine of Ludhiana.
Yercaud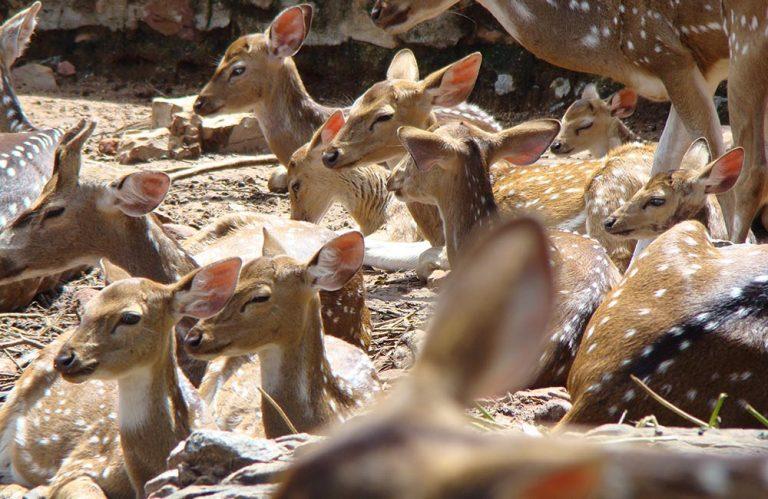 A charming hill station in Tamil Nadu called Yercaud is one of the best places to go in February in India for families to spend some quality time together while taking in the natural surroundings. In 1842, Sir Thomas Munroe, the governor of the Madras Presidency at the time, began to build this hill town. Today, this location is well-known for its coffee, tea, citrus, and spice farms in addition to its natural beauty. Silver oaks, teak, and sandalwood trees exist in great abundance in the forests of Yercaud, which is a sight to behold. You must visit the Servarayan temple while visiting Yercaud because it is the highest peak in this hill town.
Kodaikanal
Kodaikanal is a stunning hill station in Tamil Nadu, set within Palani Hills at an elevation of roughly 7000 feet. It offers a beautiful environment in February as it is neither hot nor cold during this season, making it a popular destination for honeymooners, nature lovers, peace seekers, and adventure enthusiasts. As a result, you may comfortably explore the area and partake in fantastic activities like trekking, hiking, and camping. Kodaikanal is a great place for city folks wishing to get in touch with nature because of its cloud-capped mountains, rolling hills, gorgeous lakes, and lush scenery.
Agra
Every year, people flock to Agra, which is known for the famous Taj Mahal, one of the Seven Wonders of the World. But because of the beautiful weather that makes exploring sites comfortable and pleasurable, February is among the greatest months to travel to this old city. The well-known Taj Mahotsav, a ten-day cultural extravaganza that celebrates the nation's rich art, culture, dance, music, and cuisines, is also held in Agra if you come in February. This lively festival attracts artisans from all over the nation, making it one of the best occasions in Agra.